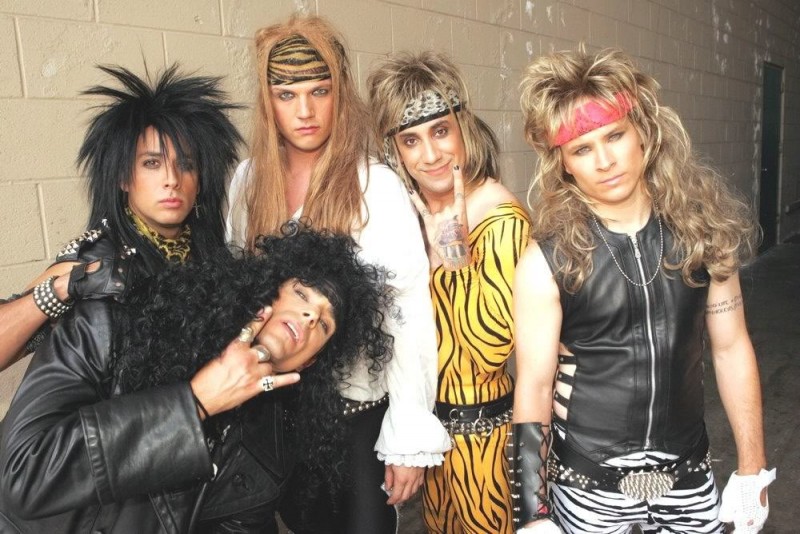 AND THE WINNER IS...
Marjorie Shipman!
Majorie and a friend have won an oceanview cabin on the upcoming Backstreet Boys cruise departing from Miami Beach, Florida on December 2nd!
We cannot wait to have you on the ship. Hope you are as excited as we are!
CONTESTS
Are you still feeling lucky? Well here is your chance to be as lucky as Marjorie Shipman. Enter our BSB Cruise 2011 retweet contest for a chance to win a spot on the BSB Cruise 2011!
Simply follow the steps outlined on the Campaign page to be entered to win.
SS BACKSTREET
Have you booked your cabin yet? Don't go through Backstreet Boys withdrawals this Fall and Winter, join us on the SS Backstreet Party Ship leaving Miami on December 2nd and stopping in the Bahamas.
Go to www.backstreetboyscruise.com to reserve your cabin now.
Did you know that they have a payment plan in place and you can also look for a roommate? So don't let anything stop you from this once in a lifetime opportunity. Limited Rooms are
available.
THEMES
We know you've all been patiently waiting to get your shopping on. Are you ladies ready for the themes??
Drum roll please..........
And the theme nights are:
1. Sphynkter 80s Night!
WE JUST WANT YOU TO KNOW that we can't wait to see your sexy booties done up 80s style. Rock that big hair, neon colors, leg warmers, lace gloves, etc and look out because there may be a special appearance by none other then everyone's favorite band, Sphynkter!
2. PDA Pajama Jam (PDAPJJ)
Intimate scenes fresh from my dreams..us all running around a boat in our PJs! Let's get cozy and party it up sleepover style. Who wants to pillow fight with us?
3. The Perfect Fan Prom Night
Was your prom BLAH? Well that's sure going to change! Join us for our first ever BSB Prom Night! Get ready to relive that magical night together aboard the Imagination. Each King, that's us, will be crowning our PERFECT FAN or Prom Queen. Come ready for some FUN and lots of memories!
LET'S SAIL AWAY TOGETHER
We are working on a pre-cruise bash the night of Thursday, December 1st in Miami.
Stay tuned for more details!
KIT (KEEP IN TOUCH)
Stay in contact regarding everything cruise related by visiting www.backstreetboys.com or www.backstreetboyscruise.com.
Also friend our facebook page at www.facebook.com/bsbcruise and follow the unofficial cruise twitter @BSBcruisers2011
Click on Nick below to watch the BSB Cruise 2011 Sizzle Reel and relive the magic!